~    waiting for a ship to com    ~
---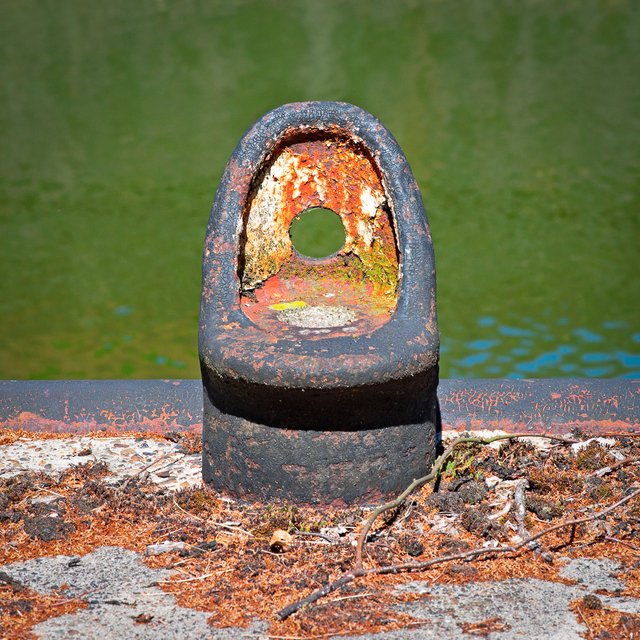 ---
Out of use for more than fourty years. In the seventies this canal was closed for inland waterway transport. And what's not used will rust!!.
Click on image for full size!
---
Remark: The #SevenDaysOutside challenge is a great initiative by @erikah. I decided to take part in this challenge for this week.
My entry for #WindowMonday
My entry for #DoorTuesday
My entry for #RustartWednesday
My entry for #GateThursday
My entry for #StatueFriday
My entry for #BrickSaturday
My entry for #StreetlampSunday
---
Location: Dieren, the Netherlands.
---
Camera - lens: Nikon D610, 70-200mm/f4.
Camera - settings: 200mm, 1/400 at f/13, ISO 640.
---