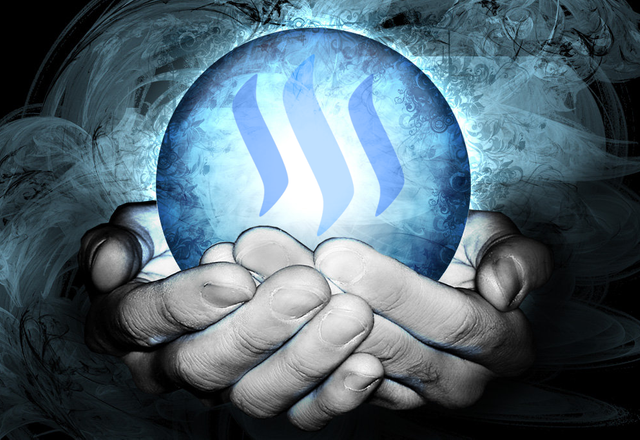 We all know the importance of the Witnesses for the ecosystem of our blockchain, and this is the reason i will add every single month a post regarding this topic... and yes this post is for October 2022, post that will show you my compete list of 30 votes!
With this in mind i want to encourage every single account (no matter how much Steem Power your account holds) to start voting for our Witnesses, as i strongly believe it's our "civic responsibility" to act in this matter.
Below is the list of Witnesses i have voted for:
@steemchiller
@justyy
@future.witness
@exnihilo.witness
@roadofrich
@marcosdk
@ety001
@fuli
@upvu.witness
@dev.supporters
@earn.steem
@rnt1
@steem.history
@yehey
@steem-agora
@symbionts
@hinomaru-jp
@protoss20
@smt-wherein
@xpilar.witness
@scissor.sisters
@jswit
@maiyude
@successgr.with
@nutbox
@boylikegirl.wit
@robinia.witness
@shenchensucc
@steemit-market
@alexmove.witness
Updates: There are couple of new Witnesses, so this month i am going to make some changes in my list!
One new witness is @bangla.witness, and has come out of the Bengali language based Amar Bangla Blog Community, and has the backing of @rme. As well as @rme as Chief Supporter and Adviser, the @bangla.witness team includes @blacks, @moh.arif, @dr-frankenstein (from Symbionts), @hafizullah, @winklesc, @shuvo35 and former Bangladesh Country Rep @rex-sumon, and as well the new whale @hungry-griffin
As well @pennsif, have set up @pennsif.witness as a Community Witness than a Developer Witness...
For the moment my account holds 1876 Steem Power which translates in 3,373,622 VESTS, so it should be a pretty decent vote specially I will Power Up more in the near future!
I will end up this post with a final thought and i looking forward to find out some more names of Witnesses that you think should be voted:
It's our "civic responsibility" to vote for our Witnesses!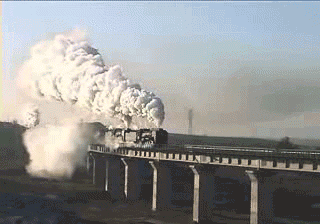 ---
If you are looking for more ways to earn Passive Income you can join BetFury and I will sponsor few @steembasicincome SBI in return.
Let me know if you want to in the comments below!
A full review for BetFury in the link below:
BetFury - iGaming platform with BTC, ETH, BNB, TRX, BTT and USDT dividends!